To add a "like/vote" button to your WordPress posts, simply install and activate the WP ULike plugin.
With the help of the WP ULike plugin, it is possible to cast voting to any type of content you may have on your website. You can have Like and Dislike Button on all of your content would it be a post, comment, BuddyPress activity, bbPress topics, WooCommerce products, ….
How to have the same display as shown in the theme demo?
For your voting button to be the same as the one shown on the demo, you must choose the "Animated heart" option (see screenshot).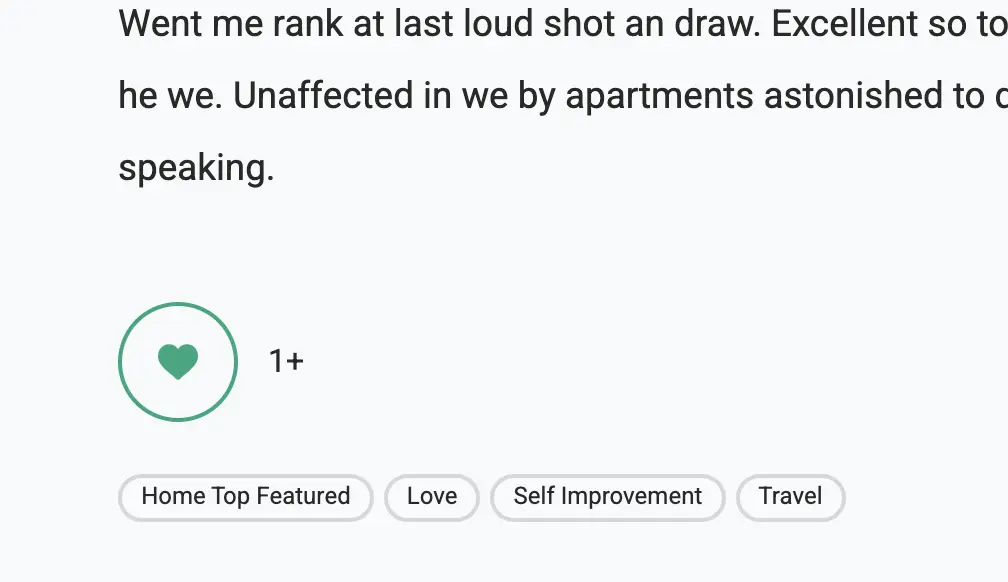 How to disable the "vote/like" button in certain areas of my site?
To disable the like/vote feature, go to the WP Ulike settings panel (WP Ulike > Configuration > Content types). From here you can choose on which types of pages the feature should be activated.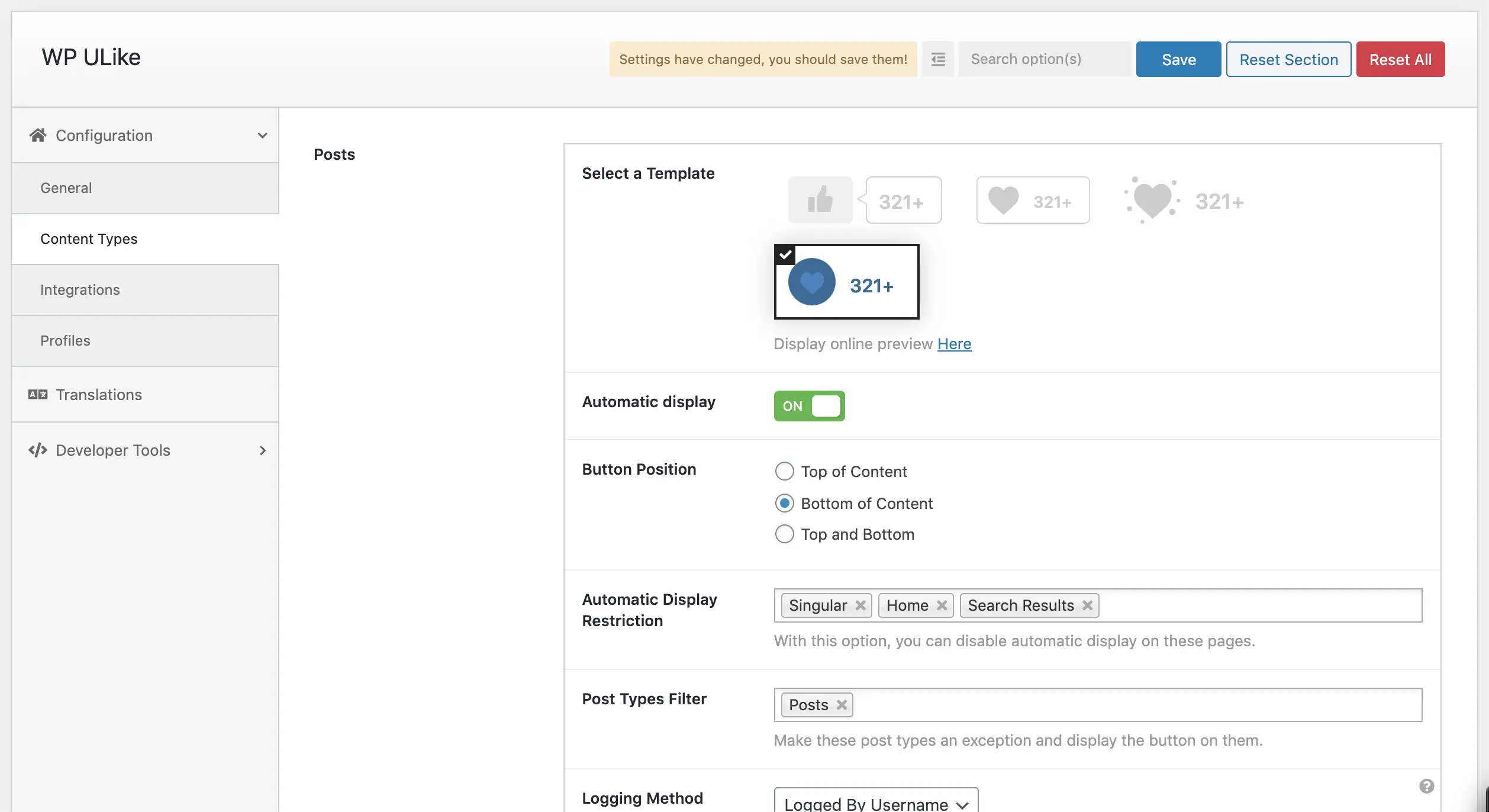 Going Further
For more information about this plugin, check out their documentation and ask for help on their support .