Visit Appearance > Theme Setup. When launching the theme setup, you can click on "Advanced" in the Install Plugins step to select which plugins you would like to install. We recommend the bulk installation of all the recommended plugins.
Once you've selected the plugins you want to install, click the Install button.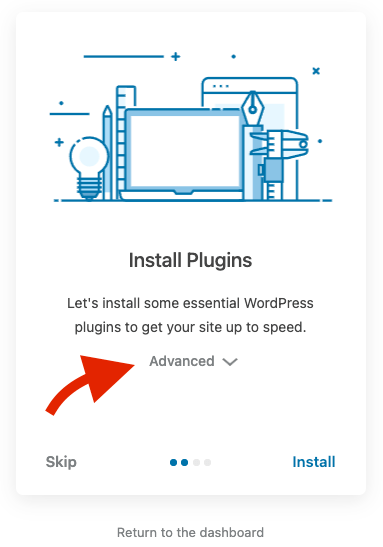 Note
This method refers only to major features from the demo website and does not include the installation of any premium or 3rd party plugins that are not freely available on WordPress.org.
Finally, your theme is also compatible and will work seamlessly with the following plugins:
They are not required for your theme to work but most of these are free and can be downloaded on wordpress.org if you want to add features to your project.
When using Grimlock to extend the Customizer features, you can also install the following add-ons to improve compatibility with several well-established plugins: